* The Resilient Global Worker Study (n=892) is a grounded theory, mixed methods study that listened to the experience and wisdom of Global Workers in Christ. The sample represents 41 nationalities serving in 148 countries with an average of 15 years of experience. We have over 650 pages of data with quotes like this:
"Greater resilience has allowed me to approach ministry with the understanding that it is not about me. God has been at work long before I ever arrived on the scene, and He will keep loving these neighbors long after I leave. I no longer view myself as essential but as a peripheral asset to what God might be doing in the world. I just happen to tag along for the ride. This isn't to infer that I am less than important or loved by God. On the contrary. He just doesn't need me as much as I originally thought. There is a beautiful freedom and joy that emerges when one lets go to embrace this reality. I'm at peace with myself and love who I am."
---
From these stories we are learning that missional resilience is about receiving Jesus' resilience so we can join his mission in the world. It's His grace not our grit.
---
In this 25 minute training video you will learn about:
1. The Missional Resilience Model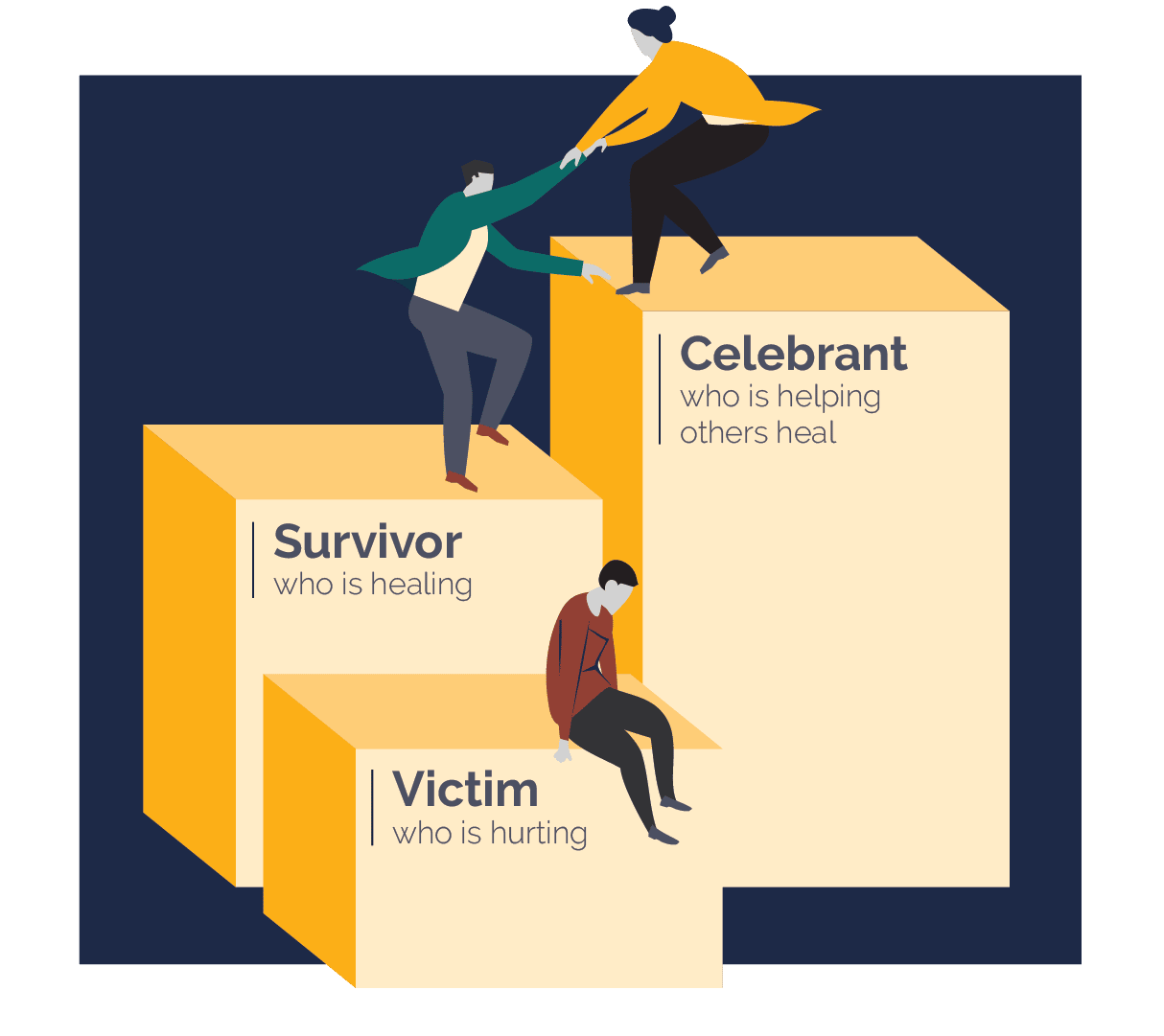 2. The central metaphor for missional resilience.
Kintsugi: how a broken piece of pottery is lovingly repaired with gold to become a masterpiece.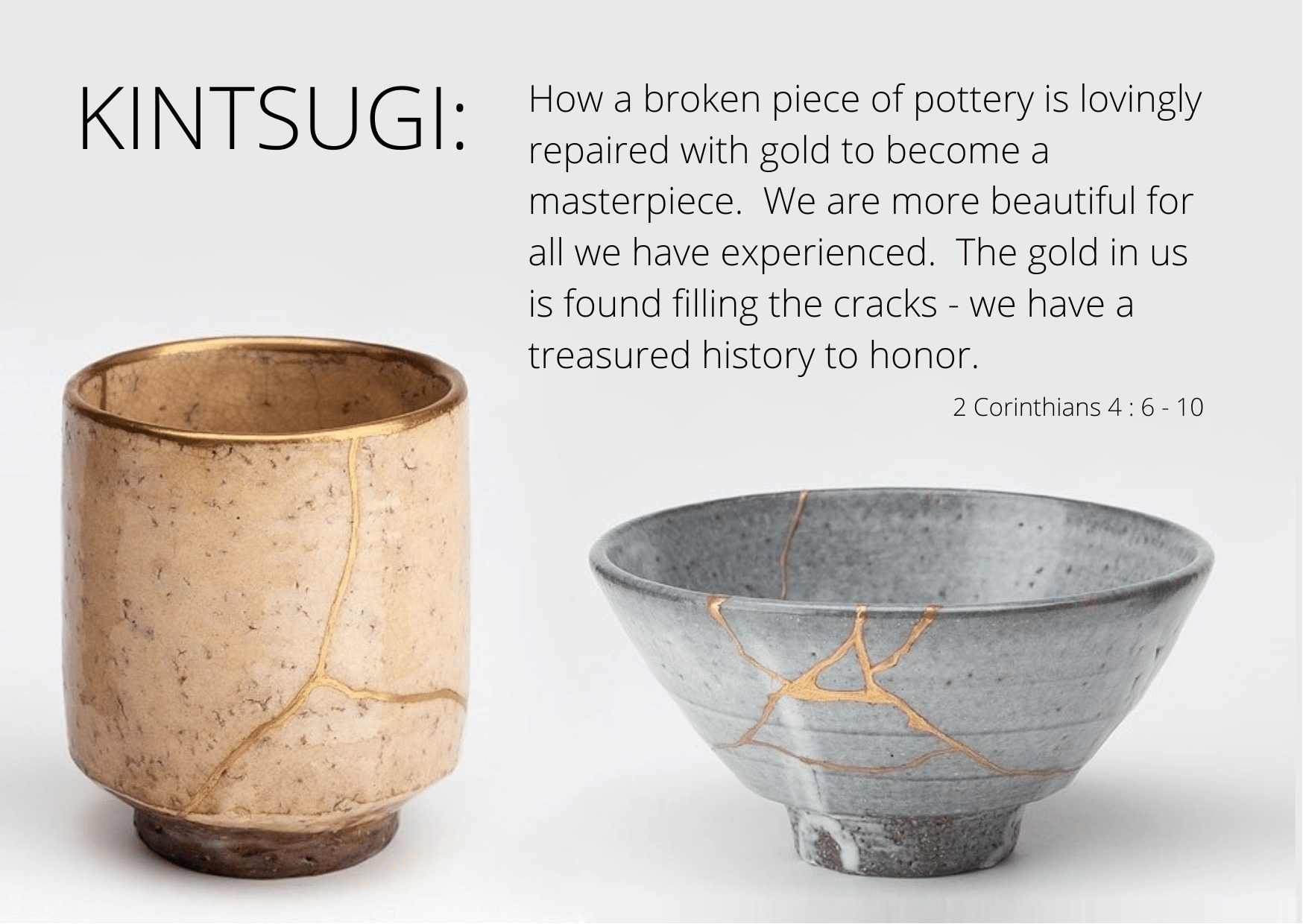 3. How this transformation happens:
We turn toward the God who is faithful.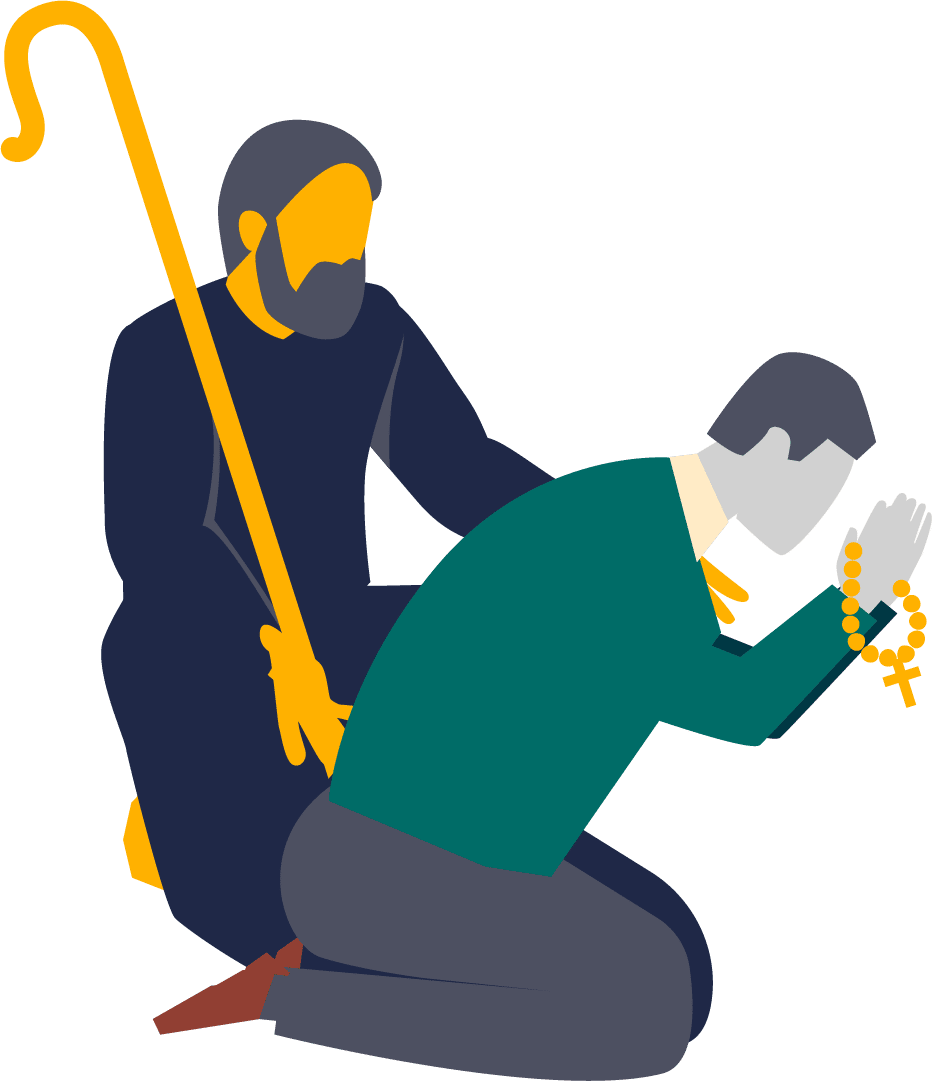 We turn toward others who are empathic and authentic.
We turn toward ourselves with grace.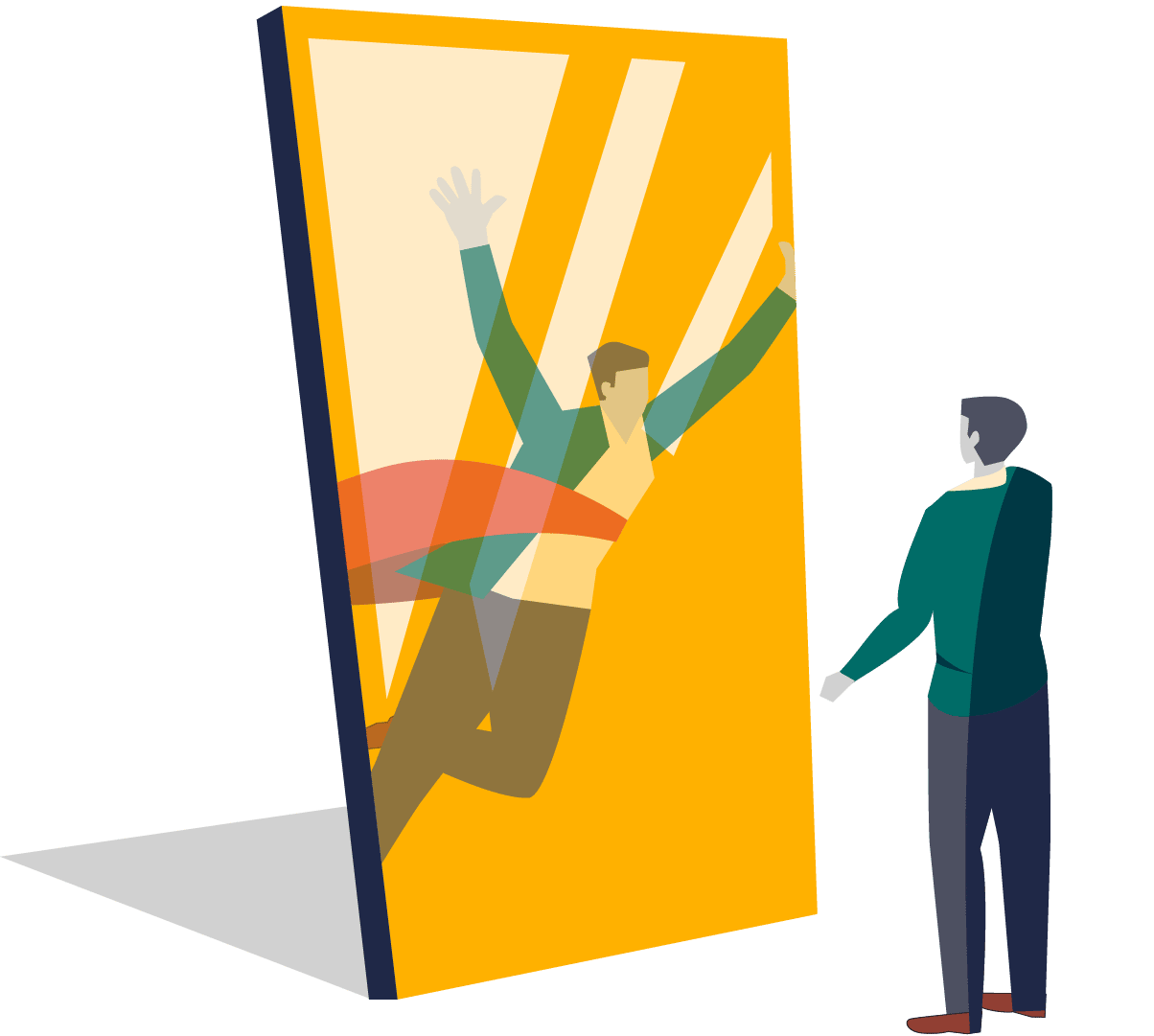 ---
The Journey of Missional Resilience begins with a prayer:
We ask Jesus to give us his ressurection life, which is the source of all resilience, so we can join his mission.
"You did not choose me, but I chose you and appointed you so that you might go and bear fruit—fruit that will last—and so that whatever you ask in my name the Father will give you."
John 15: 16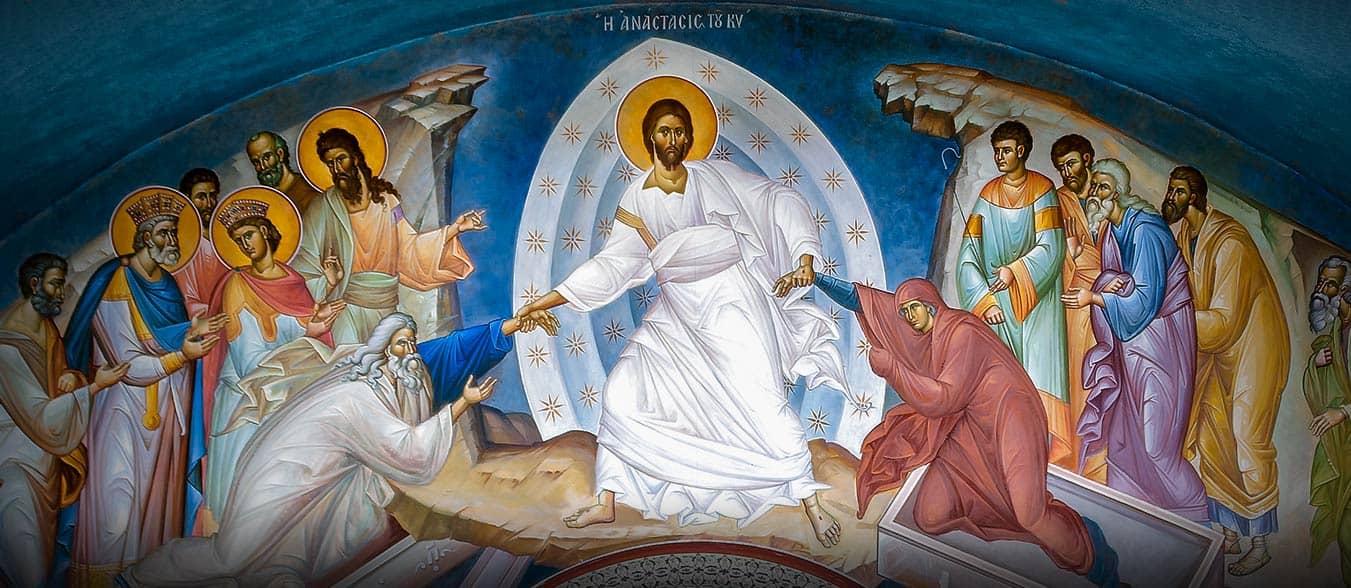 The same Spirit that Raised Jesus from the dead is alive in you.
Romans 8: 11
​